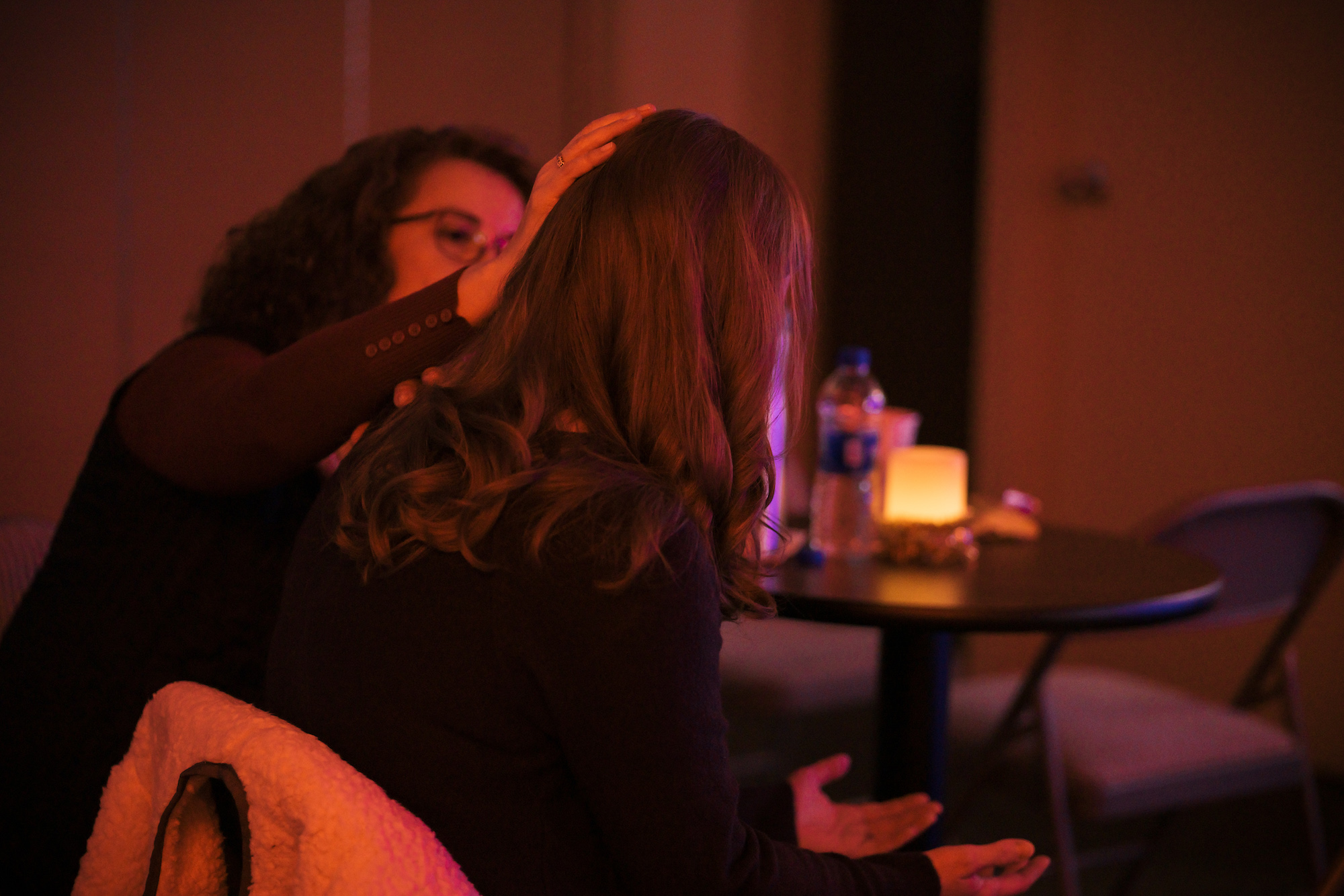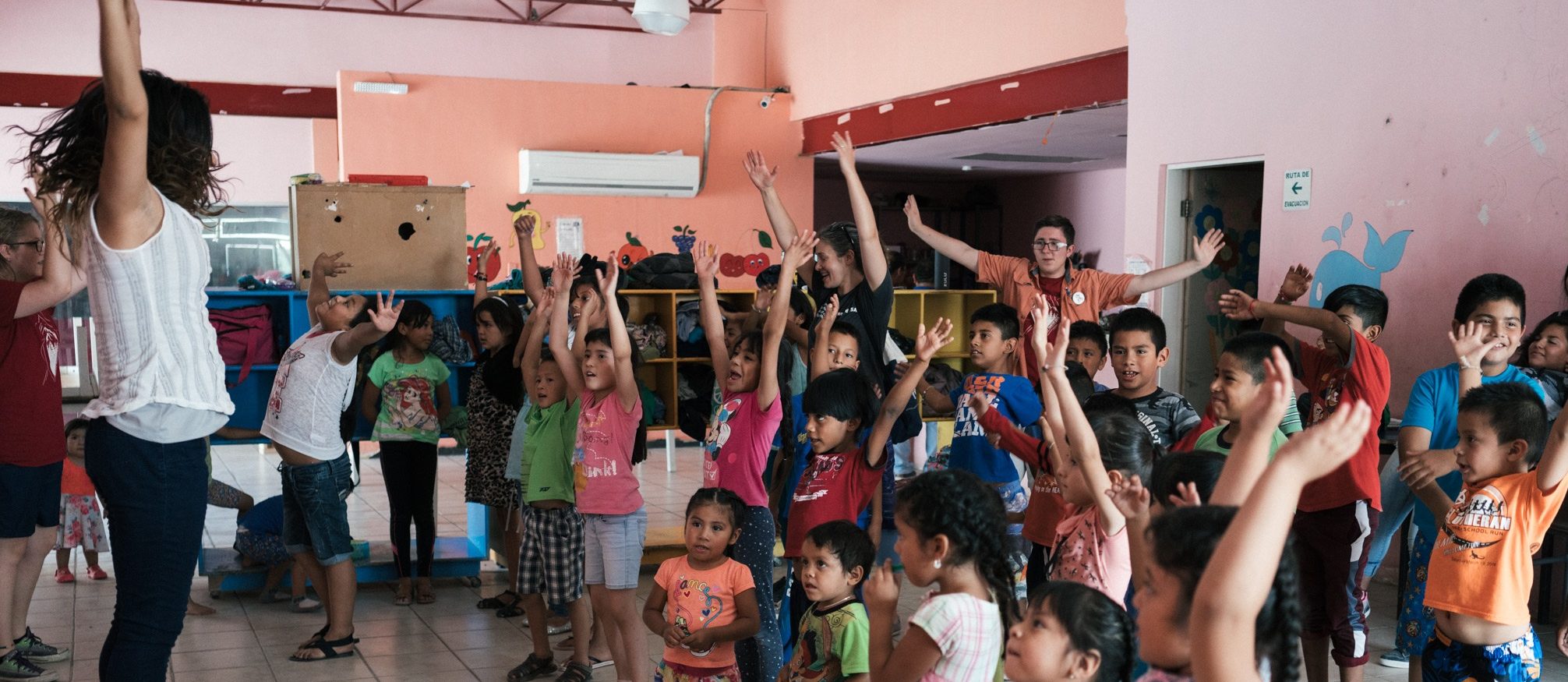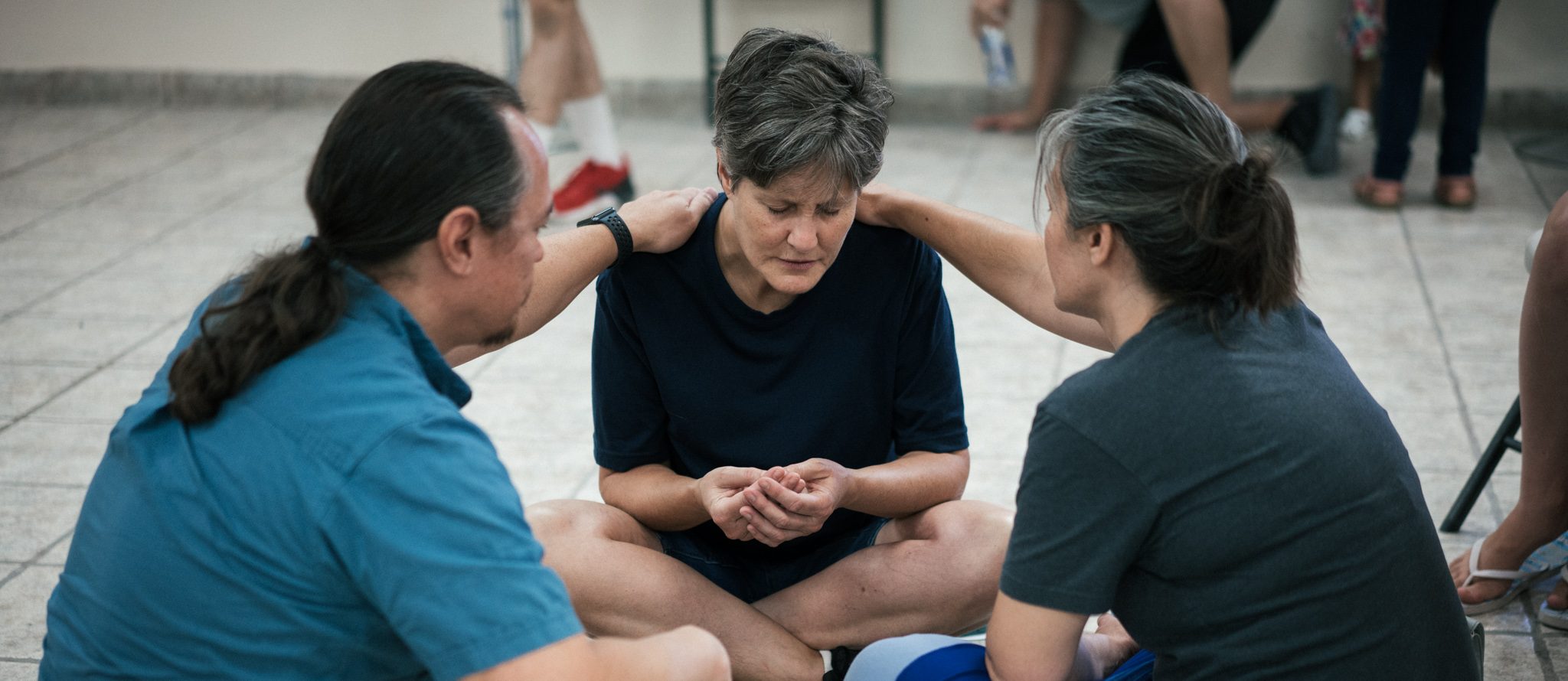 Jeremiah_Bostwick_-_UVV_-_JB_00302
Welcome to Upper Valley Vineyard
We are all broken, we are all loved, and we are all called
80567283_1179118998958096_6528948471490150400_o
80058775_1179116472291682_5428373242307936256_o
Connecting people with the love of God
We are a community-building church in Canutillo, Texas that believes the love of God can break through any situation or circumstance. God loves all people – therefore we love all people.
Whether it's our weekly church services, a neighborhood BBQ, or a movie night on the lawn, it's all aiming to show you this: God loves you with a deep passion, and is in pursuit of a relationship with you. We gather together most Sunday mornings to worship and share stories of how God is showing up in our ordinary, every day lives.
We believe that the church was meant to be not simply observers of what God is doing, but participants. We do this by reaching the unreached, and partnering with God to see His longing for justice satisfied through the announcement and demonstration of His Kingdom.
Reaching the unreached through the announcement and demonstration of the Kingdom of God
Simply put, the Kingdom of God is his rule and reign. God's Kingdom began breaking in here on Earth in the coming of Jesus, and will be fully established in Jesus' return.
What does God's rule and reign look like? The sick are healed. The dead live again. Demons are cast out. Hope rises up. Addictions are broken. The outcast find acceptance. The homeless find shelter. Victims of racism experience justice. God's love is revealed in these things – and many more. Come and see.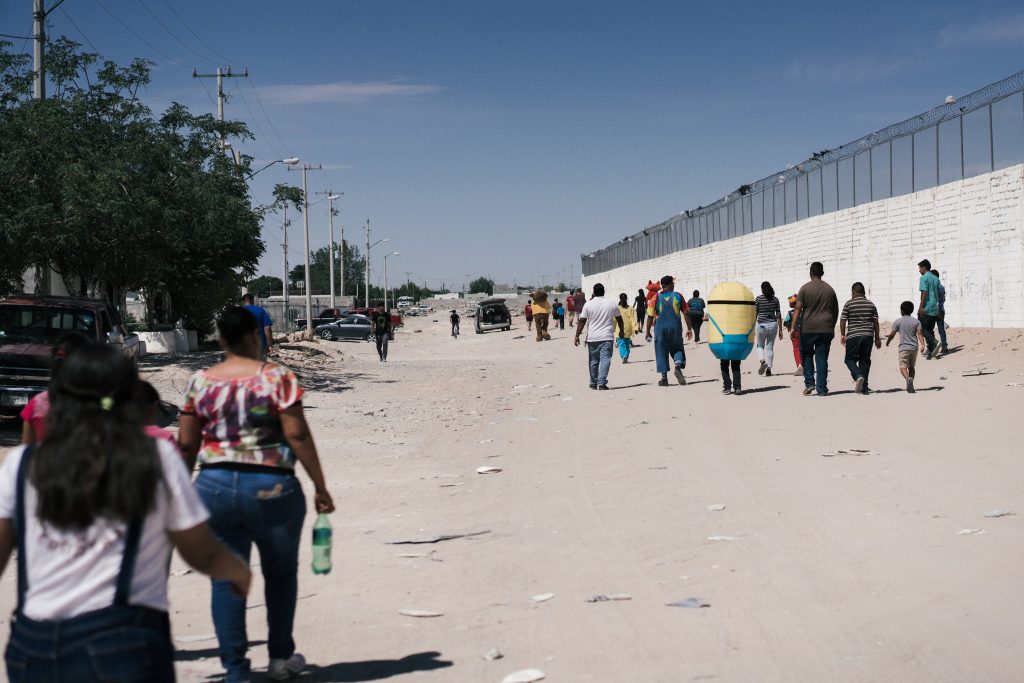 Our services are held on Sunday mornings. We serve coffee, tea, and snacks starting at 9:30, and our service starts at 10. We are located at 1109 Farm Road 259 in Canutillo at the intersection with Gato Rd – just shy of the New Mexico State line.
You can keep up with some of the other events we have coming up at Upper Valley Vineyard on our Facebook page.