Here's a bit of what we believe and why we believe it. As a part of the Vineyard USA family, we embrace
these core values
.
Reaching the unreached through the announcement and demonstration of the Kingdom of God
Simply put, the Kingdom of God is his rule and reign.
God's Kingdom began breaking in here on Earth in the coming of Jesus, and will be fully established in Jesus' return.
What does God's rule and reign look like?  
The sick are healed. The dead live again. Demons are cast out.  Hope rises up. Addictions are broken. The outcast find acceptance. The homeless find shelter. Victims of racism experience justice. God's love is revealed in these things – and many more. Come and see.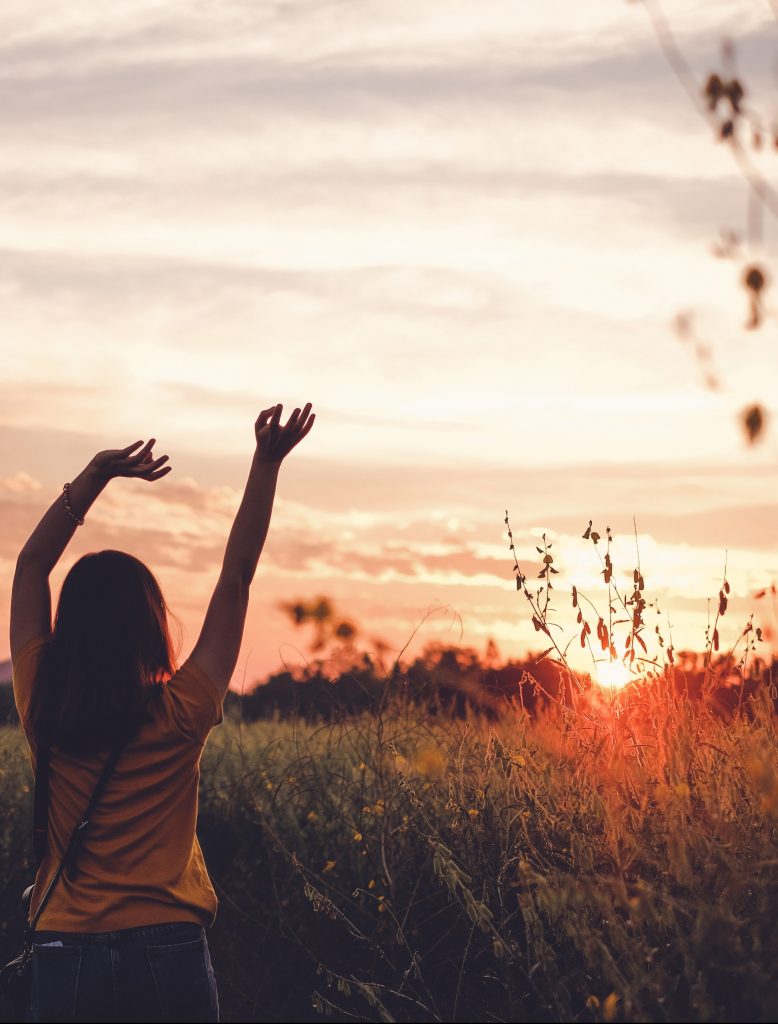 We place an emphasis specifically on the following values:
Generosity – with our finances, possessions, and time
Healing – body, mind, and spirit
Good music – worshipping God with excellence
Relationship – with God, our spouses, our children, the individual
Christ-likeness
The individual – looking for what God is wanting to do or is already doing in someone's life and working with God to see his will accomplished
Healthy marriages – understanding and instilling God's design for marriage
Healthy parenting – creating a safe, enriching home life for children
Being mission minded – whether locally or in another country
Kingdom theology & praxis
We believe in the sufficiency of Scripture
We believe that the Holy Spirit inspired the human authors of Holy Scripture so that the Bible is without error in the original manuscripts. We receive the sixty-six books of the Old and New Testaments as our final, absolute authority, the only infallible rule of faith and practice.
We typically have our services on Sundays. We serve coffee, tea, and pastries at 9:30 a.m., and our service begins at 10:00 a.m.